Customer Service
Mitchell EMC's offers the highest quality of service in order to meet our member's daily needs.
Our friendly staff is readily available to answer any questions you may have regarding your electric bill or any type of request concerning your electric account.
Browse the customer service links or use our form to contact us with specific question. You can also call us at (229) 336-5221 or toll free (800) 479-6034.
---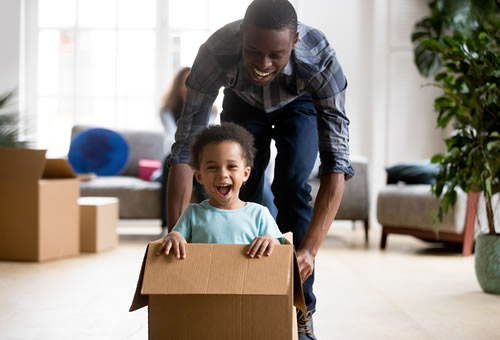 Residential Services
Tools and resources for your home.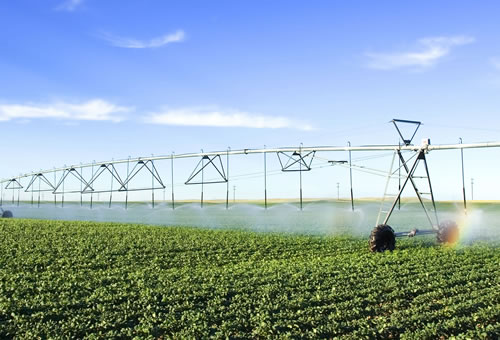 Business Services
Information and resources to keep your business running.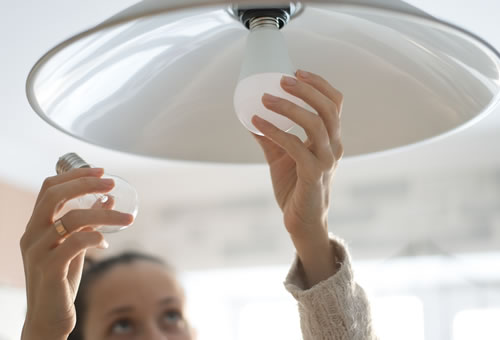 Energy & Safety
We work safely and effectively to protect members and employees.