Mitchell EMC is an electric membership cooperative formed 85 years ago by members just like you who needed electric service. Cooperatives are owned by the members, or customers, who use them. Today, Mitchell EMC safely delivers reliable electricity to more than 25,440 residential and commercial members in Mitchell, Baker, Worth, Dougherty, and 10 surrounding counties. Mitchell EMC's distribution system consists of over 5,150 miles of line over 400 square miles.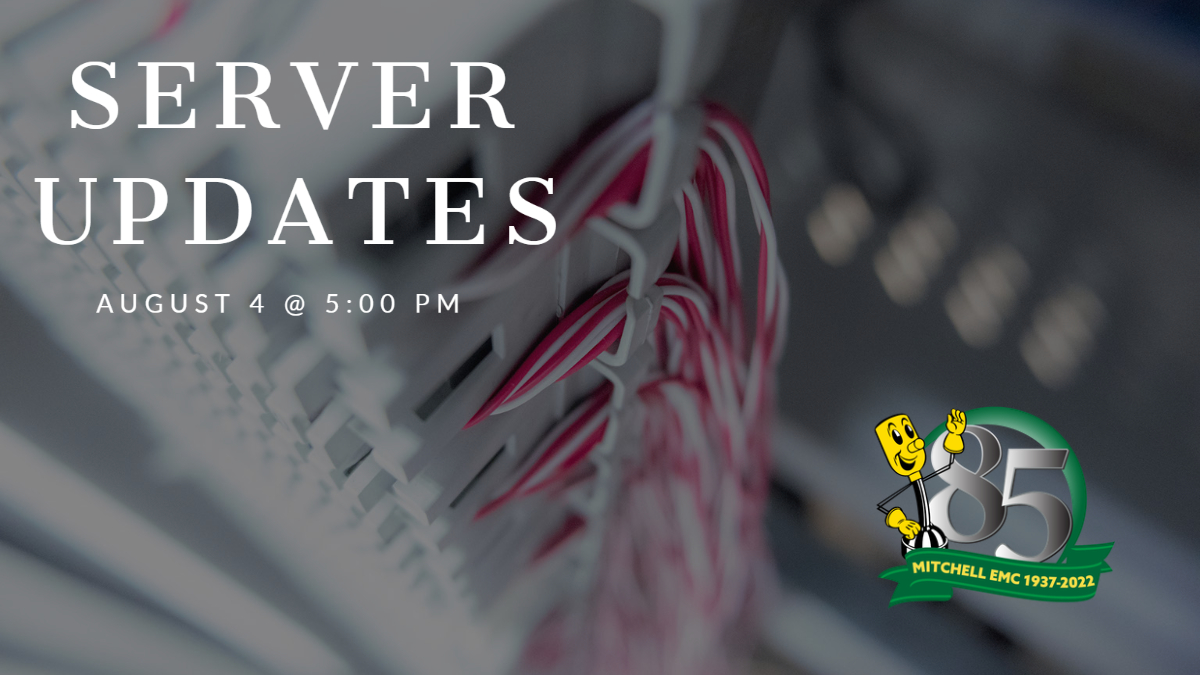 Attention Members: Systems Upgrade
On Thursday, August 4th we will be upgrading our servers. All of our systems will be down for 2-4 hours beginning at 5 pm. During this time we will be unable to take any phone calls or take payments. Our online portal and app will also be down during this time. We apologize for any inconvenience they this may cause but we appreciate your patience as we improve our technology.
COVID-19 Updates
Our lobbies at all locations remain closed to the public at this time. Personnel are available via phone or email to respond to member inquires.
Return Home Safe
Everyone. Every day.